Keep kids busy with these adorable 4th of July placemats!
Happy July Everyone! I'm Kiki from Kiki and Company and am super excited to be here today to share a fun printable for one of my favorite holidays. July 4th just has a special place in my heart, so I hope these 4th of July placemats help to make lunch or dinner just a little more patriotic and a little less hectic!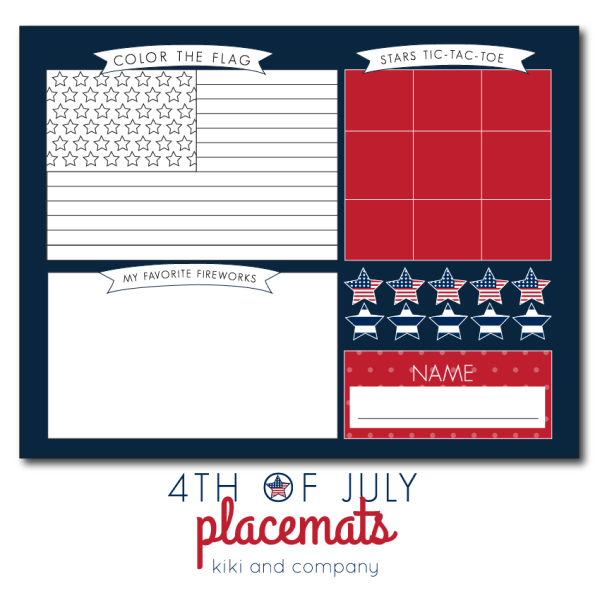 These place mats are simply a quick download and print away to keep your little munchkins busy while they are waiting for their meal.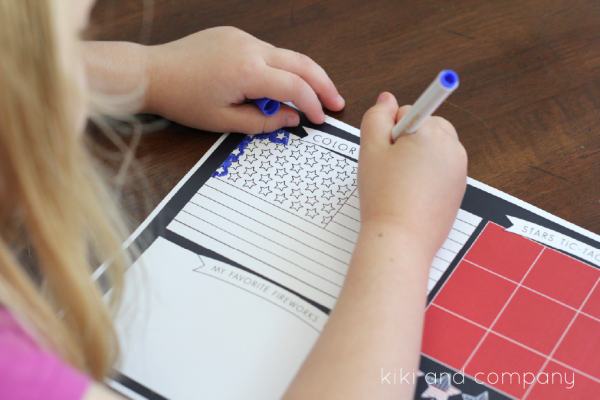 There are 3 activities. Color the Flag is a way for them to color in a US flag. My Favorite Fireworks is a way for your kiddos to draw the most beautiful fireworks they have ever seen. Star Tic-Tac-Toe is just a quick way to play tic-tac-toe over and over again.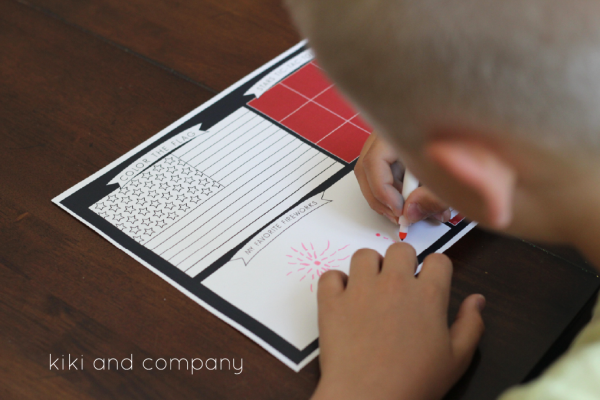 I hope you have the happiest 4th! How grateful I am for the men and women and families who have sacrificed and still do sacrifice for my freedom. I don't take one day of it for granted.
To download this freebie, click on the link below:
…
If you liked these posts from Kiki and Company, be sure to check these out too: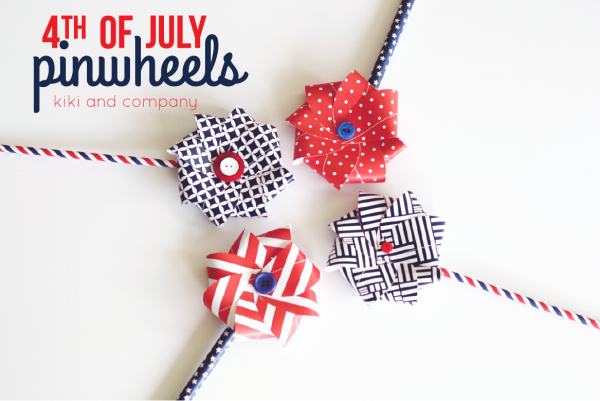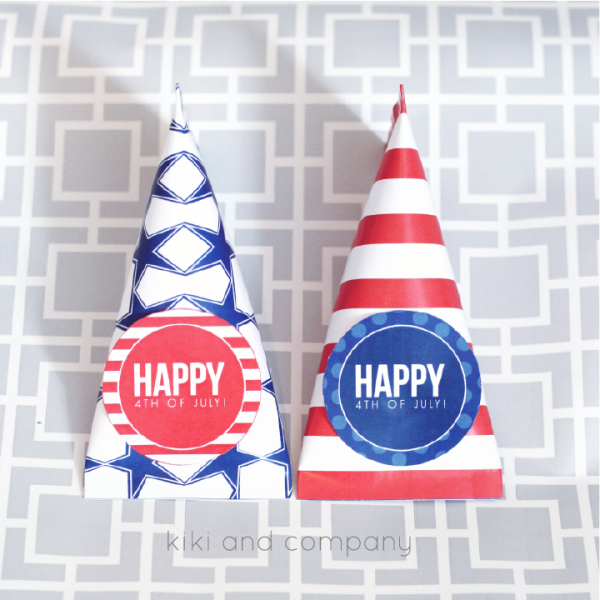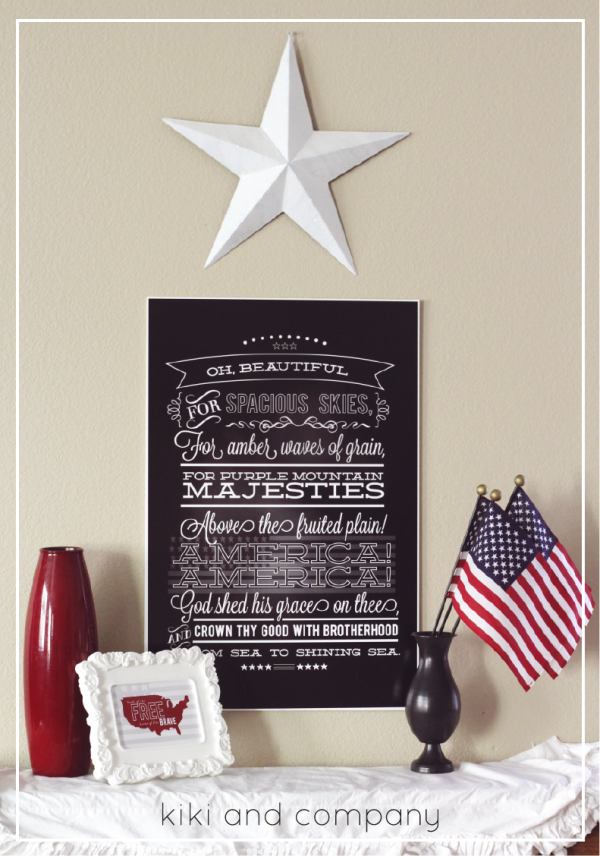 Kierste Wade is a published author, blogger, and mom to six. With more than 20 years DIY and project experience, she has been sharing ideas on her blog since 2009. Focusing on simple and doable projects, she loves to share attainable ideas for all things home, holidays, and family. Kierste has been featured on Better Homes and Gardens, HGTV, American Farmhouse Magazine (print and online) Taste of Home, Country Living, and more.