Hi everyone! So happy to be back with you this month to share another free printable with you. I'm Kiki from Kiki and Company and I am starting to gear up for the beginning of school. One of my favorite things to do each year is to leave Lunchbox Laughs in my kiddos lunch or backpack with a little note on the back to remind them how much I love them while they are away from me. Today I came up with a fun little sheet of laughs for our littles this year!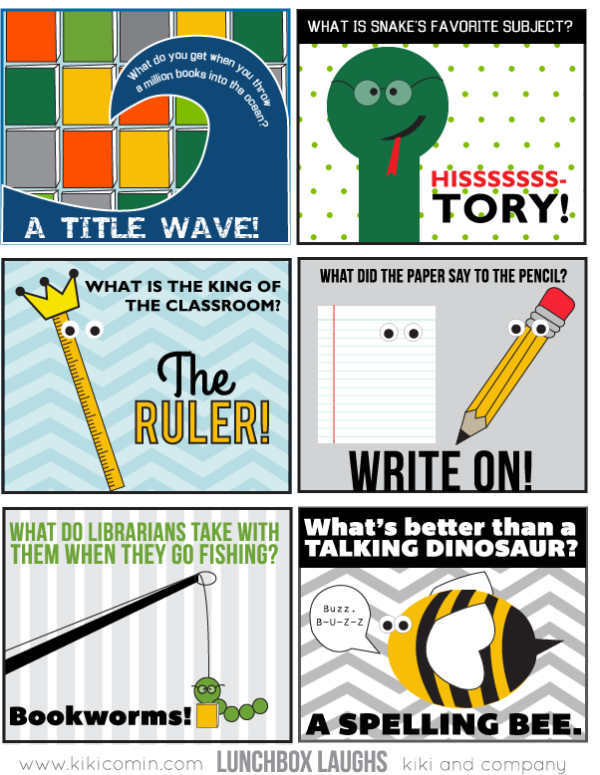 To use these, simply download, print and cut out. Write a cute little note on the back and your kiddo will be smiling his way through lunch. My kiddos consistently tell me how much they love these when I do them. I hope you enjoy them and use them throughout the year with your little kids (or big ones) too!
To download this freebie, simply click on the link below:
…..
If you liked these, you will for sure love these back to school posts at Kiki and Company:
11 Free Sets of Lunchbox Laughs and Notes: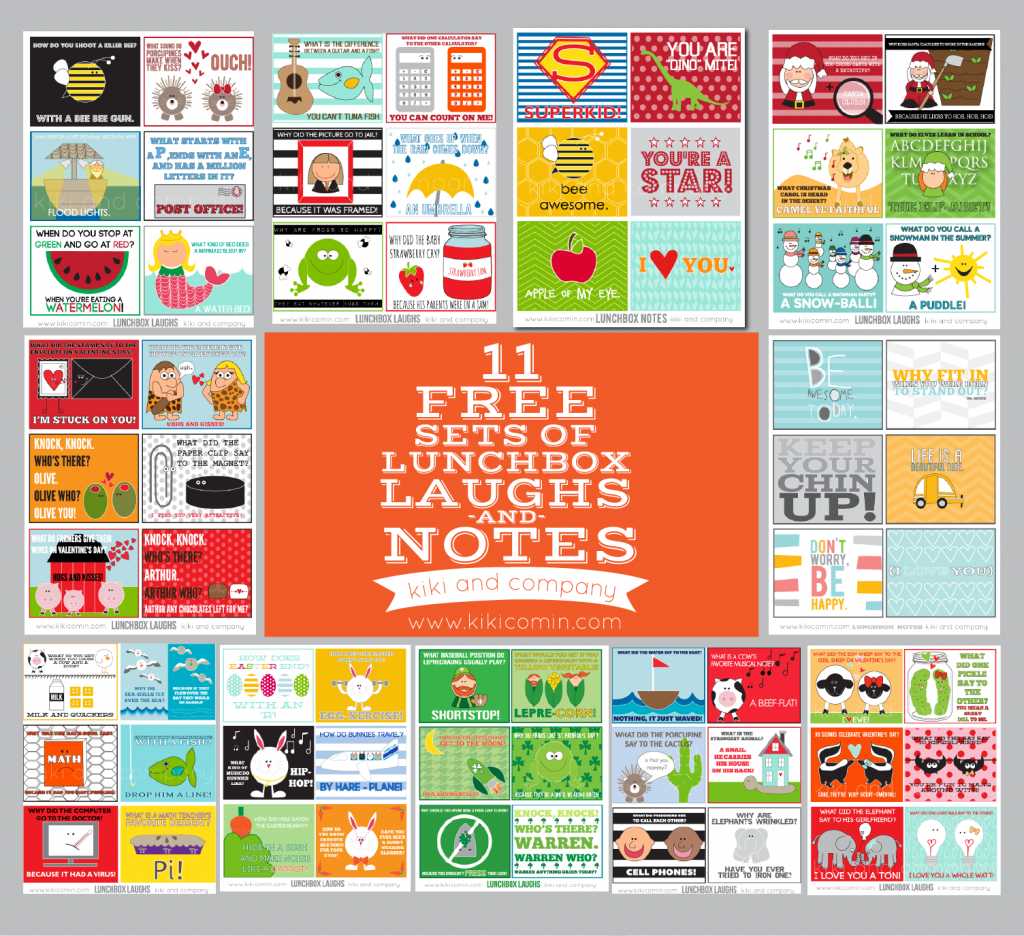 Free Smile Catcher (Back to School Edition)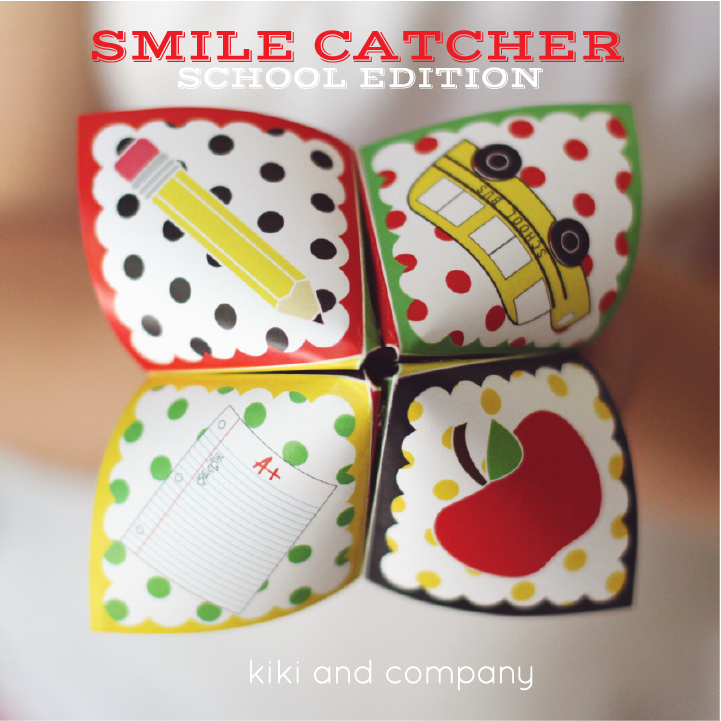 Back to School Photo Cards and Interviews: