A Letter to the Easter Bunny: Official Easter Bunny Stationery
I'm so excited to introduce Kiki Comin, from Kiki and Company as a new Simply Kierste contributor. I absolutely have adored her from the minute I met her last year, and I know you will too.  She's extremely talented, and such a genuine person–I just love her! Her printables have always been some of my very favorites, and she will be sharing some here each month!  Please go say hello to her on Facebook, Twitter, and Instagram too! 
——-
 Hi everyone! I am so happy to be here sharing a fun printable with you every month. My name is Kiki from Kiki and Company. I first met Kierste last year at SNAP (a blogging conference) and we became instant friends. She is amazing, so I feel blessed to share here on her blog.So the first thing you will get to know about me is that I have a whole gaggle of kids (5 of them!). They keep me on my toes and keep me inspired from day to day. I LOVE being a mom and coming up with ways to make life exciting and fresh for them. Easter is in just a few days, so I wanted to share a really fun printable for a last minute surprise. I still have a few kiddos who believe in the Easter Bunny and as long as I have kids who believe, I have to make it magical! Each year, even my oldest who don't believe are stumped by the Easter Bunny who leaves droppings (m&m's and jellybeans) all around the house and out the door to where he disappears. They are so excited to see what the Easter Bunny has to say to them and look forward to letters from him. So this year, we are getting official with Official Easter Bunny Stationery!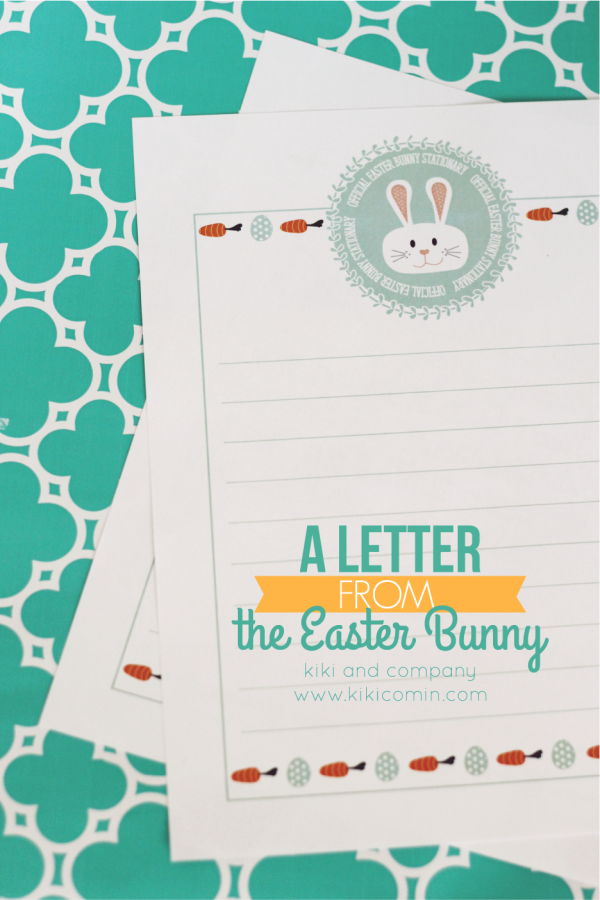 It's super simple, just download the freebie, print it out and in your best Easter Bunny handwriting, write your kiddos (or grandbabies, nieces, nephews,etc.) a cute note!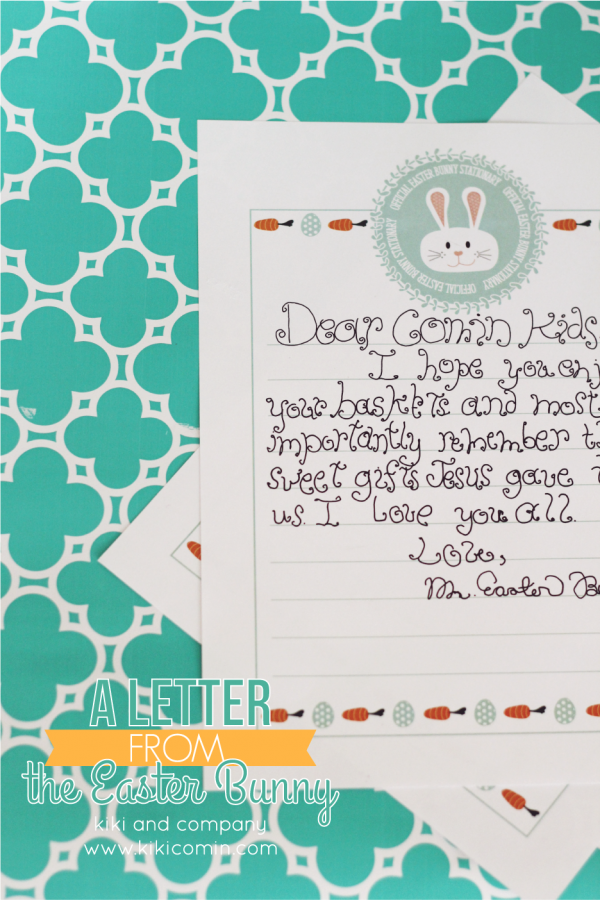 Make sure to take a picture of it with your kiddos to remember your Easter morning and enjoy your holiday!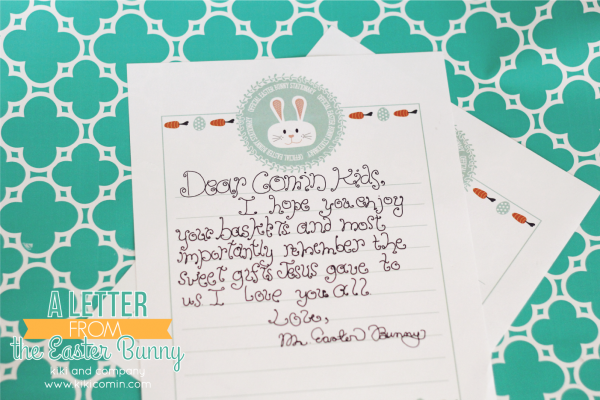 Hope your Easter is the best!
To download this Easter freebie, click below:
…..
Check out some of my other Easter Printables:
I have a new Easter Printable out this year in 3 colors: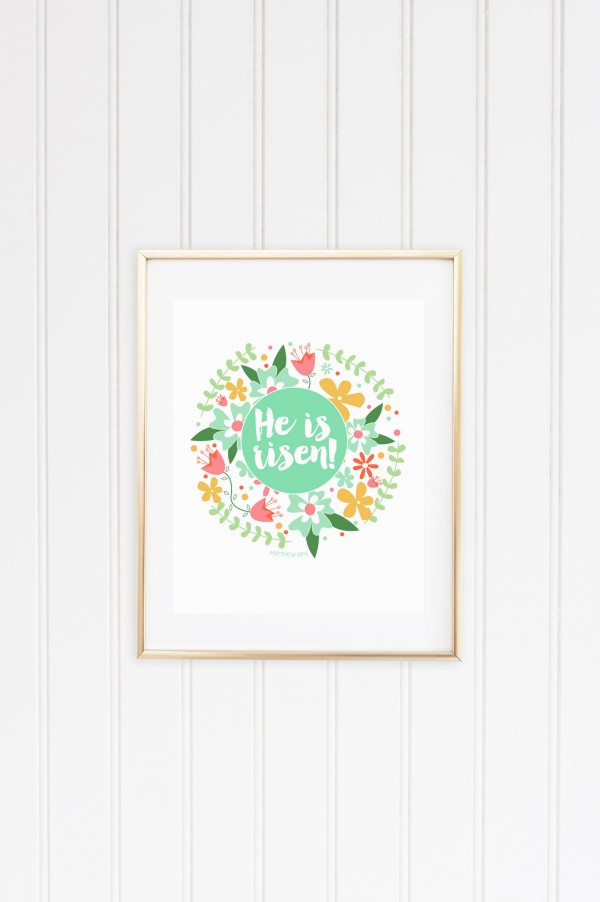 These Bunny Games are great to have for your little bunnies! There are even little printable cups to go along with it for crayons and treats.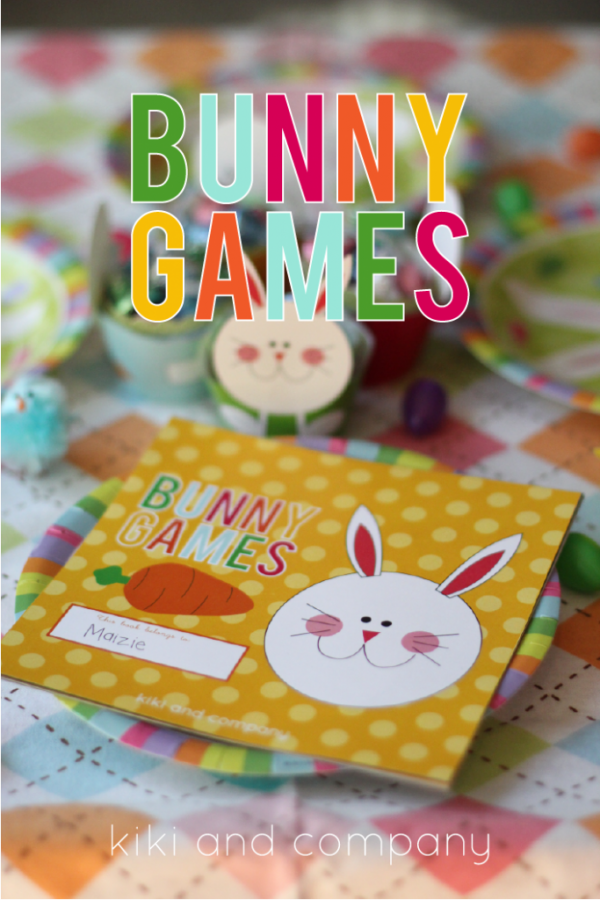 This Easter Print is one of the most popular in my shop (It comes in 6 colors!)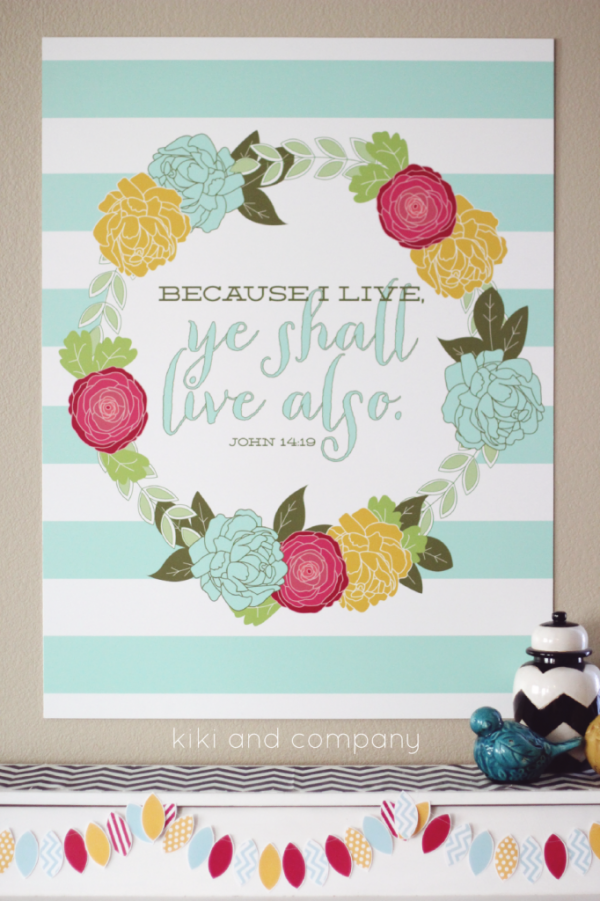 and if you want some cute little finger puppets to match the stationary, check these out: